Hölloch Company Programmes
CHF 155.00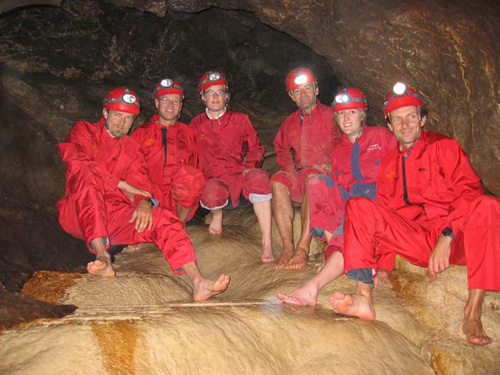 Hölloch Outdoor
The Exciting and Adventurous Company Event in the vastness of Hölloch. Half-Day tour including complete equipment and Cocktail Reception with Candle Light & Cave Music. Momories and emotions that stick...
more information
CHF 115.00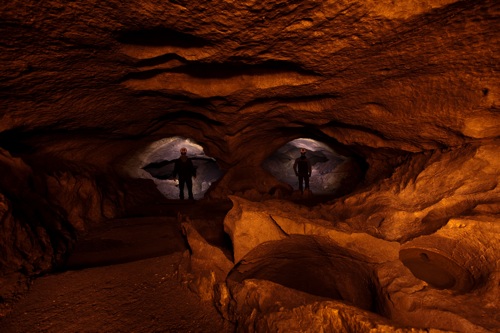 Hölloch Incentive

We know it - not everyone like adventurous and sporty events... During the Hölloch incentive programme you will experience the cave atmoshpere differently. Enjoy calm and quiet moments far away from the hustle and bustle.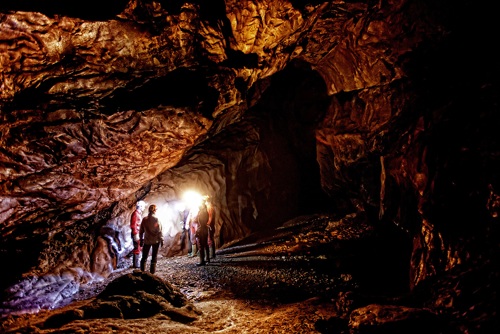 Hölloch Teamspirit

In today's day and age, complex, ever changing assignments have be accomplished by always changing teams in efficient, effective and customer oriented ways. Team building in a cave can be a key adventure for your team!
more information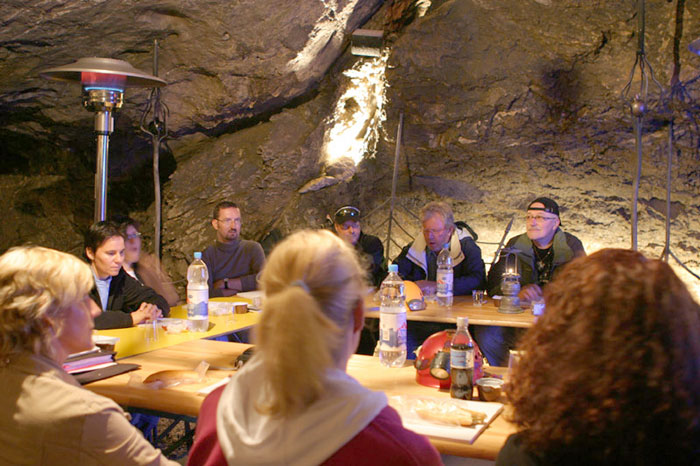 Hölloch Event Location

Are you innovative, always looking for new and creative ways and places in the area of team development, product presentations, press conferences? Why don't you come to the Hölloch Event Location - the source of strength and inspiration?